Trangia Selling Tips
Y&M
|
May 7, 2022
|
Last Updated: May 7, 2022
By providing tips and product knowledge for all your staff members, we hope to give them the answers to the most common of your customer's questions.
Top 3 Design Features of Trangia
Stable and storm proof cooking surface
Compact Nesting
Alcohol burners have no moving parts to break or pipes that clog.
Windshield: Stable and Storm proof cooking surface
The key to the Trangia system is its two-part windshield. The windshield's construction keeps the burner a certain distance from the ground, ensures good oxygen feed and provides a stable platform that keeps pots and pans steady. It also makes sure the heat moves up around the post, ensuring maximum fuel efficiency, even in high winds.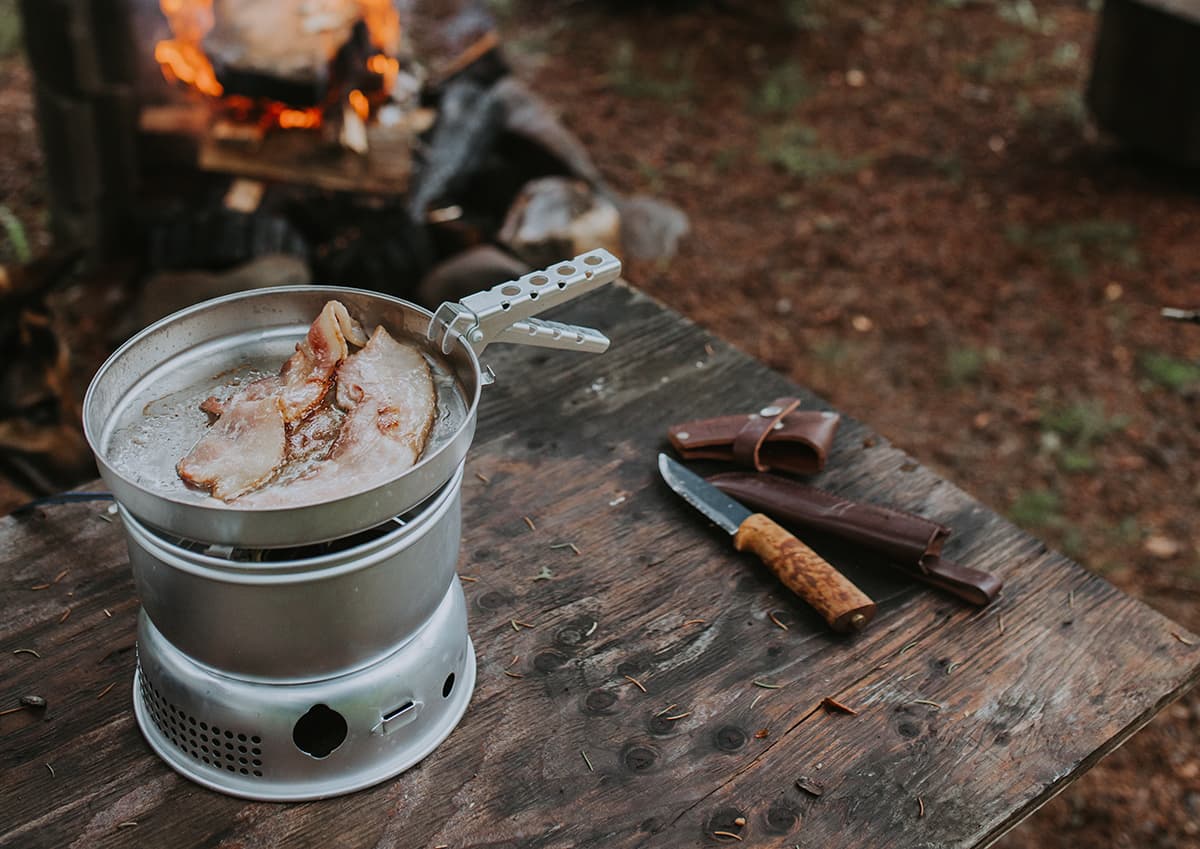 Construction: Compact Nesting
The construction of the windshield and other components of the stove has been optimized so that the entire stove set can be packed away with two saucepans, a frypan, coffee pot and burner into one convenient package.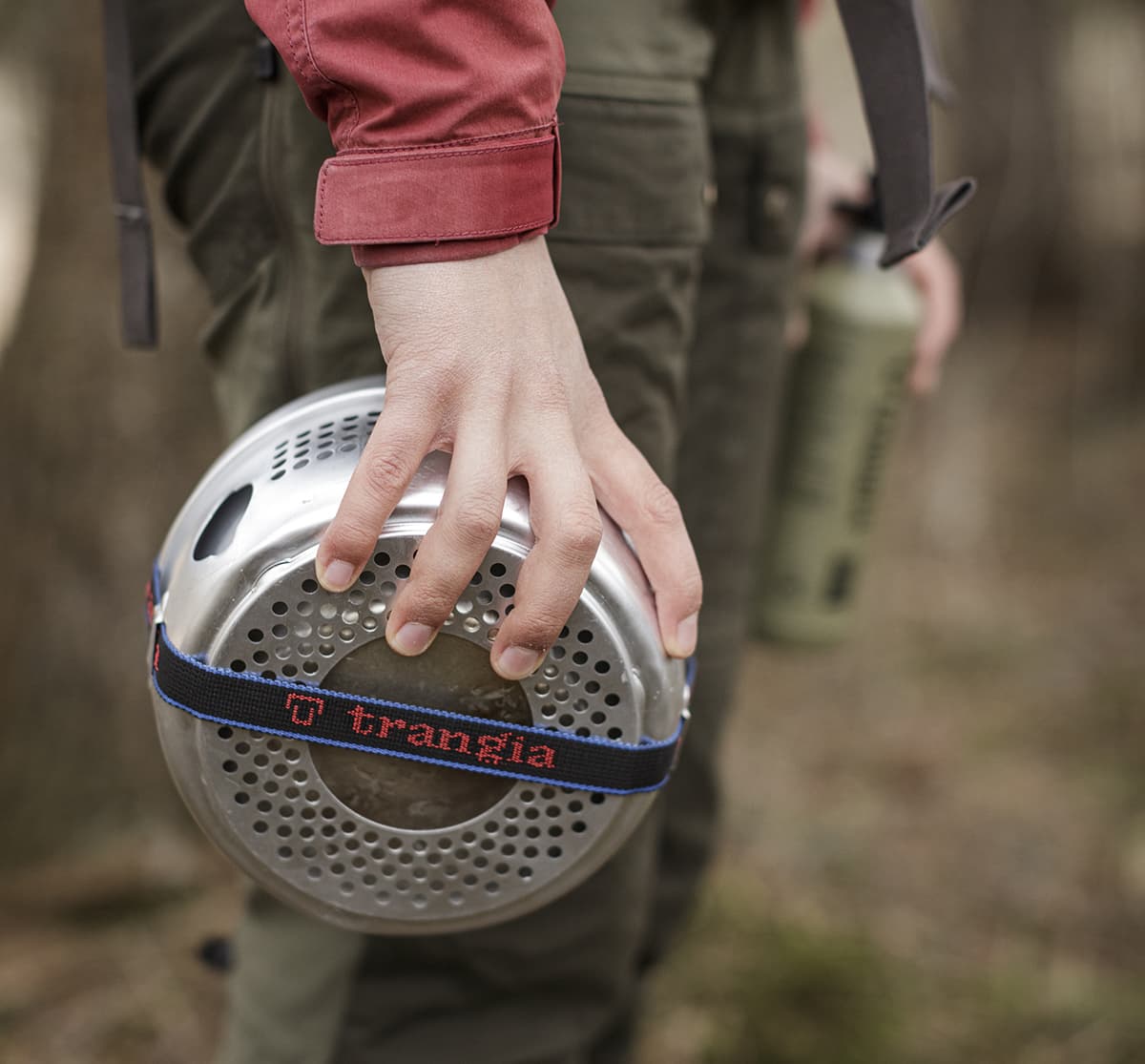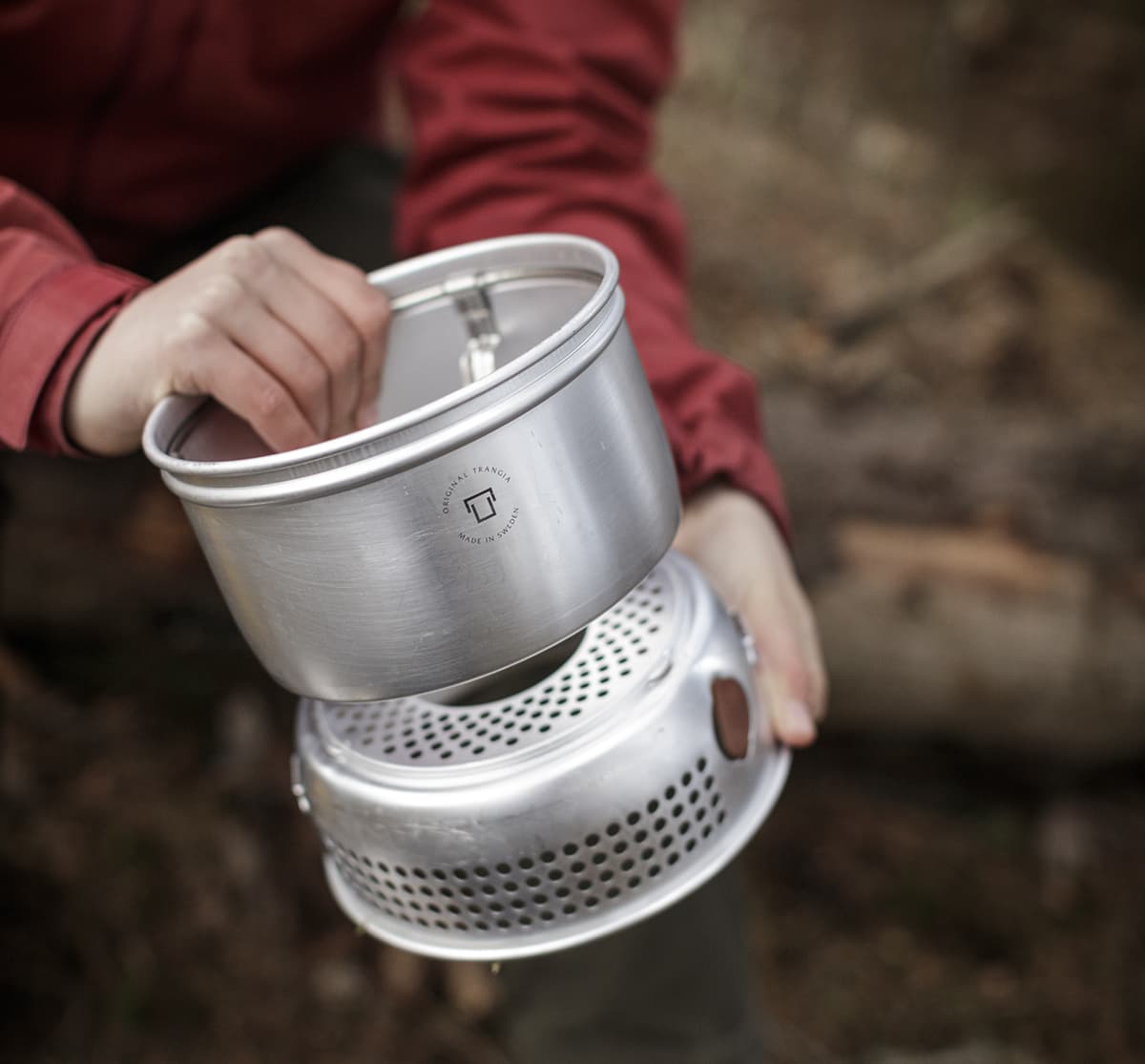 The Spirit Burner:
The spirit burner is easy to use thanks to its simple construction. It is almost completely silent during use, allowing you to enjoy nature as intended. The simmer ring can be used to lower the flame's intensity and can be used to extinguish the burner.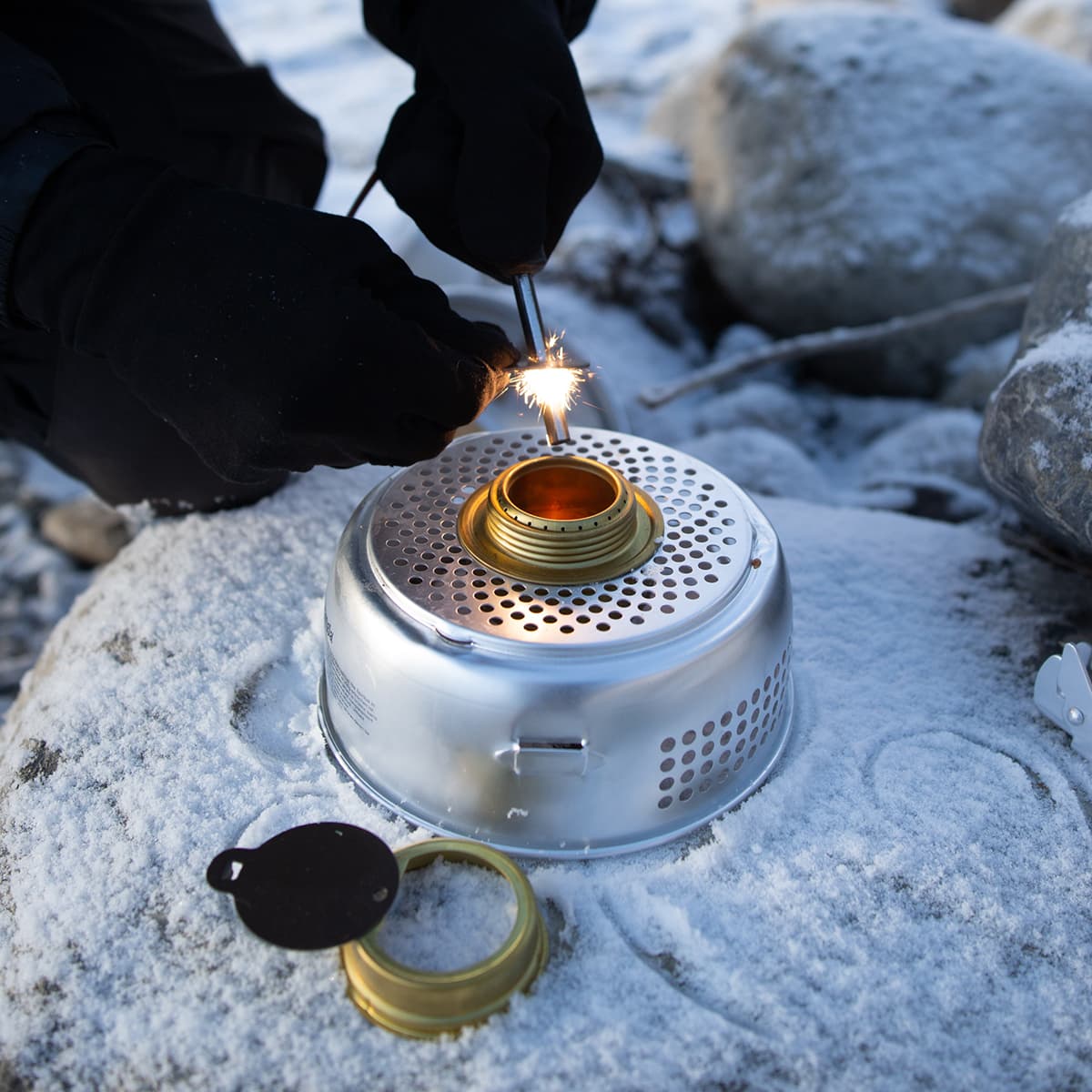 The BEST Selling Tip: Host a product demo day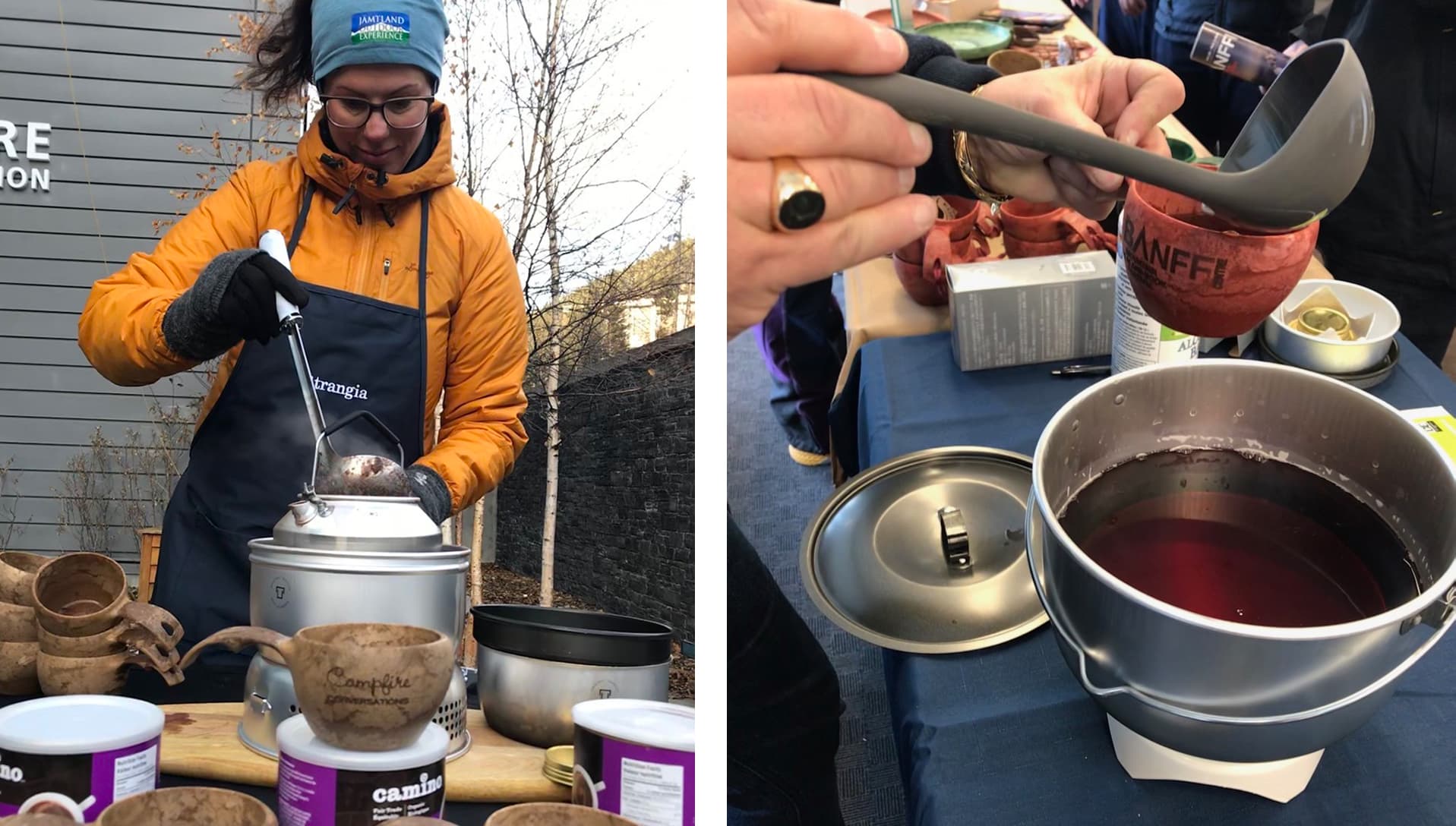 There is no better way to gain a customer than by showing how its done. Serve up hot apple cider, hot chocolate or even a grilled cheese sandwich and they will be SOLD on how easy, quiet and versatile the Trangia Cookset is.
Have fun!
Y&M
Young & Mackenzie is Canada's distributor of the very best brands for customers who work and play outdoors. Learn more about our
B2B Offering
.