Fun Facts About Helle To Pass On To Your Customers
March 11, 2022
|
Last Updated: March 13, 2022
Young and MacKenzie is eager to work with retailers to help staff understand the Helle brand and to give them the knowledge to answer customer's most common questions.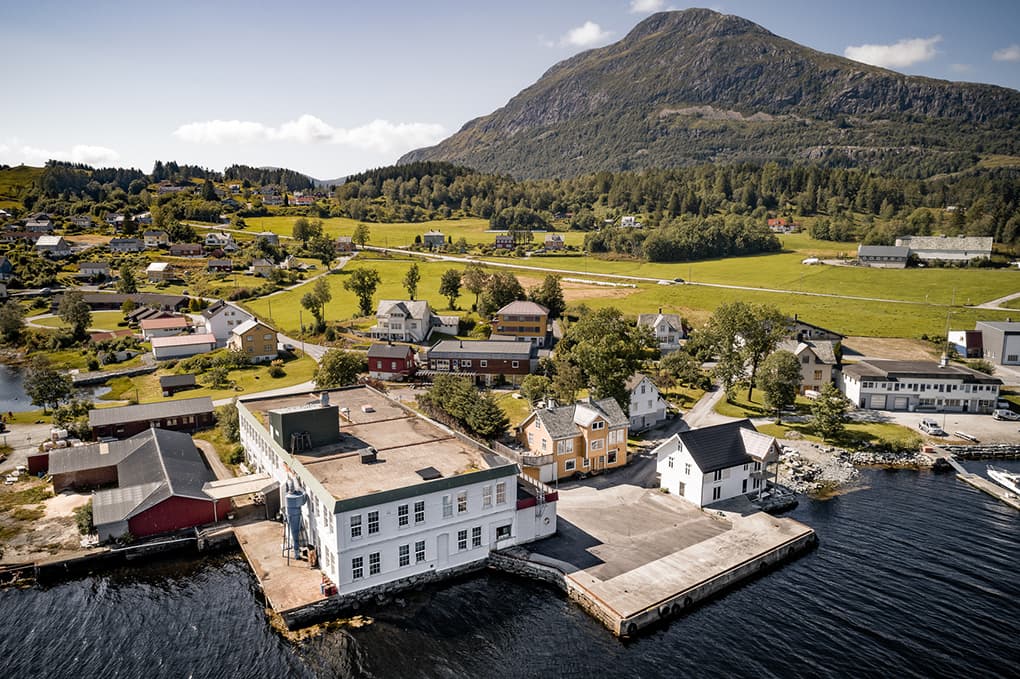 Top 3 Things to Know About the Helle Company
Scandinavian countries are some of the oldest cultures to forge metals; they have a rich knife culture with thousands of years of field testing resulting in the flat, or "Scandinavian" grind.
Helle was founded in Norway in 1932 in Holmedal, Norway making knives for local farmers, hunters and fisherman.
Helle's knives were born out of the tradition of the 'Sunday' knife. In Scandinavia, people wear knives as part of their normal dress, and reserve a special "dress knife" for going to church on Sundays. The farmers and fisherman of Holmedal, Norway could not afford to own 2 knives. Helle started making functional, attractive knives so people could use them during the week, and then clean them up for Sunday use.
Top 6 Things to Know About Helle Knives
Helle knives and sheathes are made by craftsmen, and each knife can take up to 45 manual steps before it is checked and packed.





The majority of Helle knives are high carbon triple laminated stainless steel. The core steel is very hard (59 Rockwell) and provides a long lasting, durable edge, while softer stainless steel (18/8 thickness) around the core provides flexibility.
All Helle knives feature a flat, or "Scandinavian" grind, which is excellent for all purpose outdoor use (food prep, utility use, skinning, filleting, carving, whittling) and is the easiest rind to sharpen, resulting in a very keen edge.





All wood for handles is air dried (not kiln dried) for a year before it's used for the handle. The advantage of a slow air dry being stabilization of the wood and resilience to humidity and changes in air temperatures.





Sheathes are made of full grain tanned leather with a saddle grease coating for lustre and durability.





While most Helle Knives have Norwegian names, the Temagami, Wabakimi and the Algonquin are all named after wilderness areas in Canada.