Young & MacKenzie Launches A Virtual PK Clinic Classroom
Y&M
|
August 2, 2023
|
Last Updated: August 8, 2023
Young & MacKenzie has put together a series of video courses to help retailers learn about their premium brands.
Staff will learn about the brand history, tech specs, top selling products and other important information to help your customers with their purchasing decision.
All courses are around 20 minutes in length followed by a small quiz after each module. You will be given 3 attempts to complete and each course must have a passing score of 90%. You will have three weeks to complete the course(s) at your own pace. Upon completion you will receive a CERTIFICATE OF ACHIEVEMENT and a FREE GIFT.
BRAND OVERVIEW: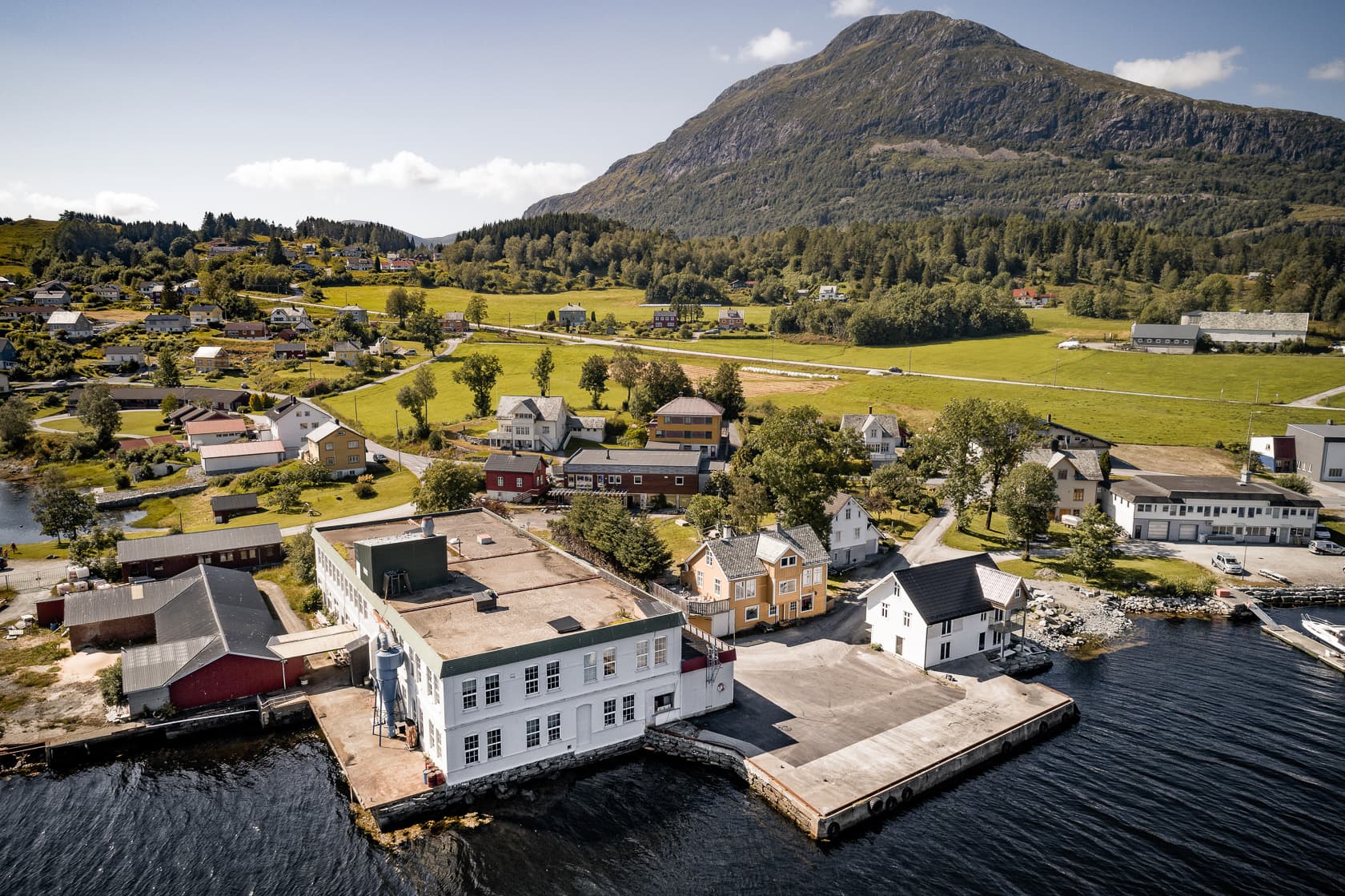 Once you have completed the Brand Overview Chapter, you will have a better understanding of the brands' history, traditions that make them unique and sustainability best practices.
Staff will leave with the key brand messages to share with your customers.
TECH SPECS: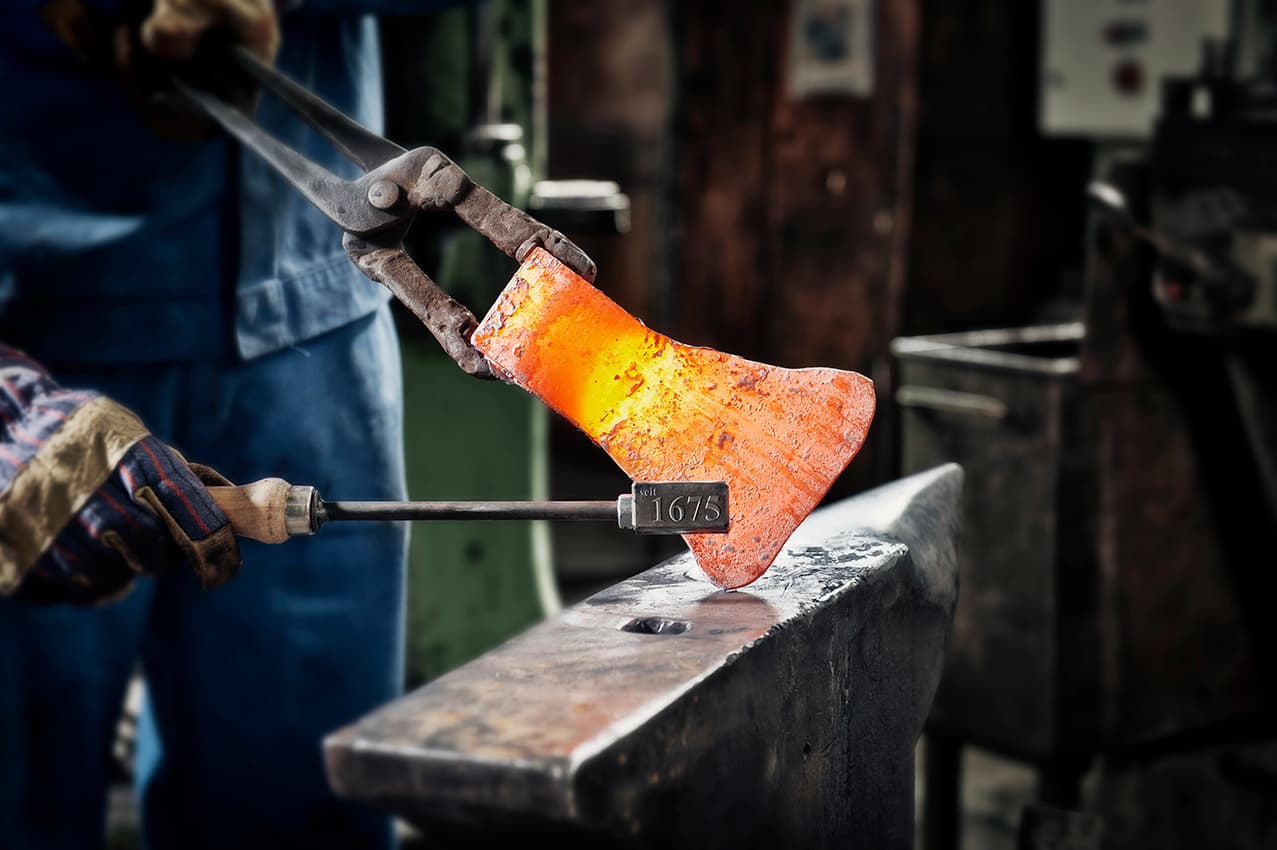 Within this chapter you will learn how product is made and the key features that make each brands product collection unique.
Staff will leave with a better understanding of materials, construction and features to share with your customers.
PRODUCT LINE: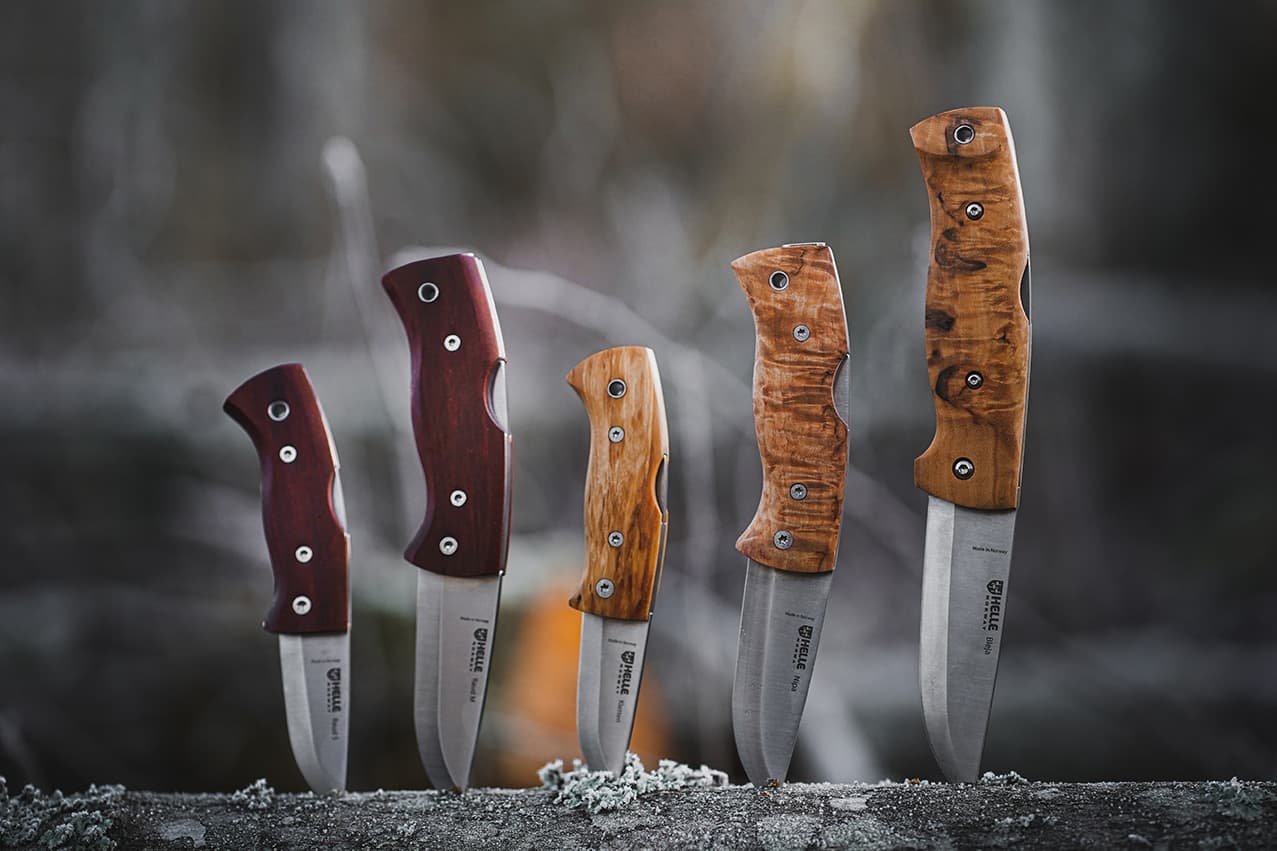 This chapter will give you a look at the different categories within the collection, along with pricing, and key features of the best-selling products.
Staff will gain an understanding of who the end customer is as well as the best care and maintenance for a product's long life.
Young & MacKenzie invites all retailers to join the virtual classroom to learn valuable insights about the brands so you and your staff can feel confident when talking about each brand with your customers.