Kupilka Launches Two New Products In Canada For 2022
Y&M
|
March 1, 2022
|
Last Updated: March 13, 2022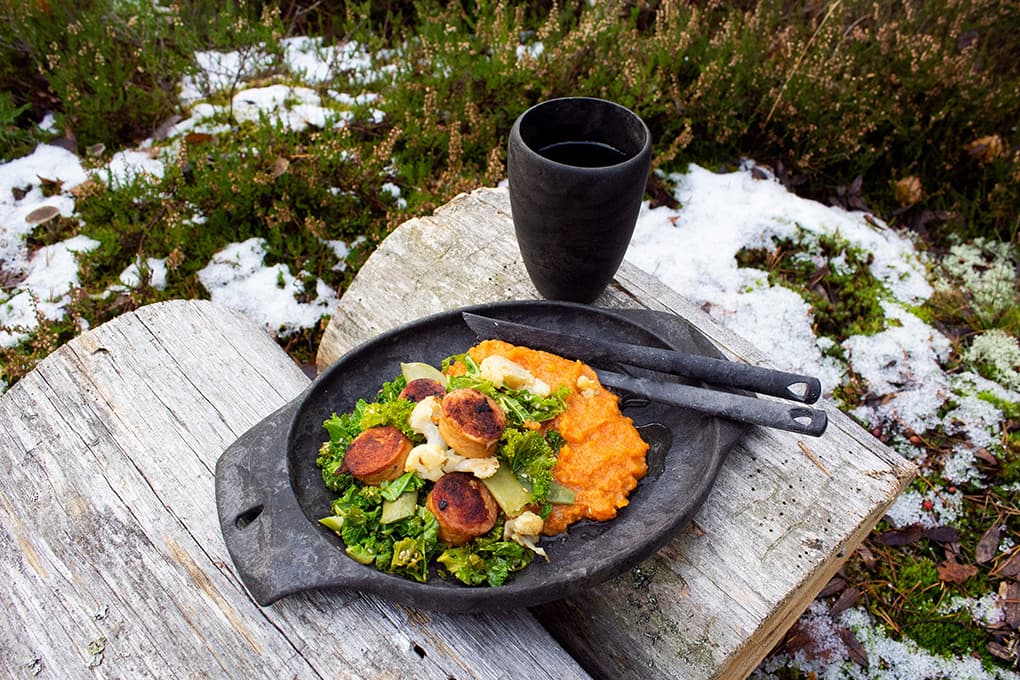 The KUPILKA 30 Coffee is designed for the urban adventurer with minimalistic aesthetics and a robust construction. You can use the cup to serve both hot or cold drinks with a Nordic edge. The Kupilka 30 features a natural fibre composite construction with three built-in ridgelines for an ergonomic shape and excellent insulation properties.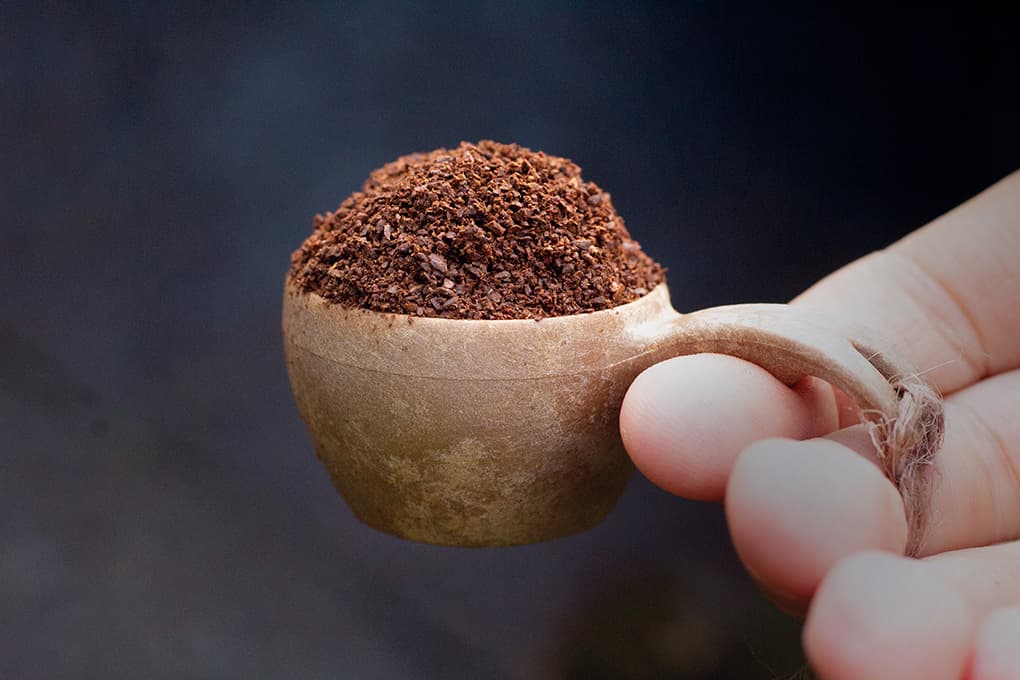 KUPILKA 1 mini cup is perfect for measuring – use a heaping scoop for 7 grams of coffee or fill the cup to the brim for a 15 ml tablespoon measure. This mini cup hangs lightly around your neck or on your bag.
Both new products are available in all 5 Kupilka colours and will make a great addition to any retail display.
Y&M
Young & Mackenzie is Canada's distributor of the very best brands for customers who work and play outdoors. Learn more about our
B2B Offering
.