Kupilka Has Achieved Zero C02 Emissions
Y&M
|
April 12, 2022
|
Last Updated: April 22, 2022
Kupilka products are made from a natural fibre composite, called Kareline, which favours the use of renewable energy sources. The wood for the material comes from the certified forests of Finland. Both the products and the material are manufactured in Finland using green electricity called EKOenergy.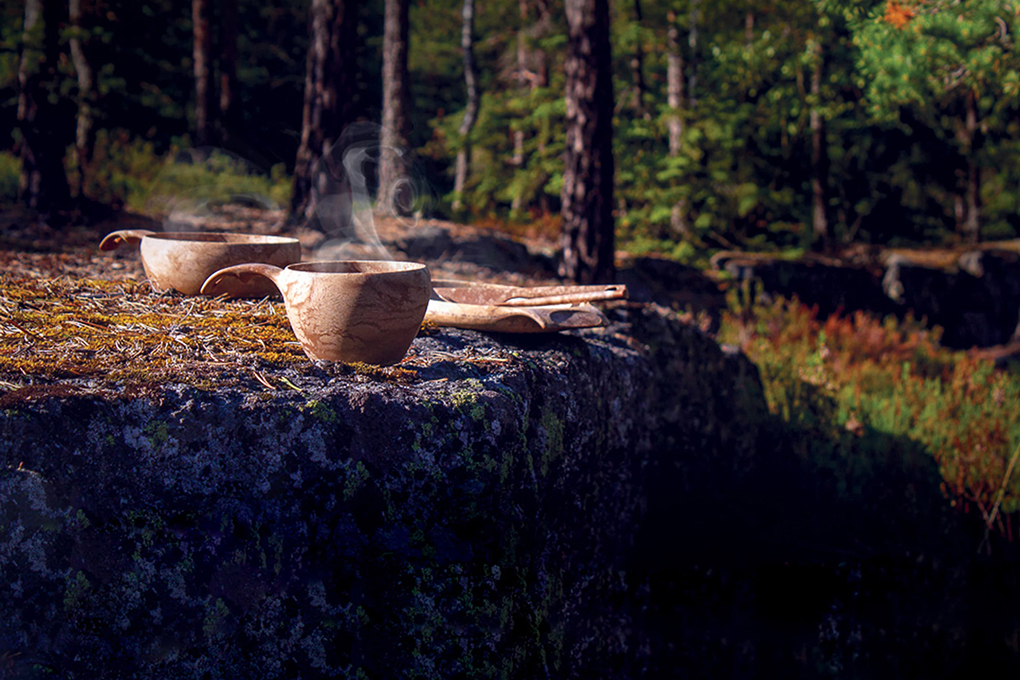 The product has been built with durability in mind and will last for many years to come. This in itself means a smaller carbon footprint. At the end of product life, products can be recycled and incinerated for heat energy or returned to the manufacturer for re-use.
Kupilka packaging is also made from recycled cardboard which can be recycled or burned.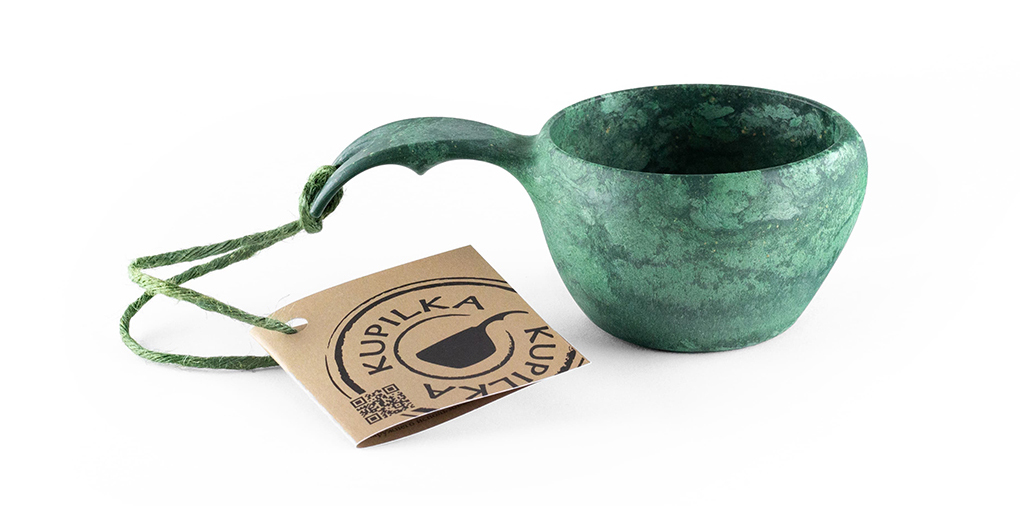 According to a study conducted by an independent consultant, the carbon footprint of the manufacturer of the Kupilka products and Kareline natural fibre composite is ZERO (0kf CO2).
How is it possible to achieve zero CO2 emissions?
All waste flows of the production phase are re-used.
Electricity used in the production is carbon neutral (EKOenergy)
Heating of the factory is performed using waste heat flows and carbon neutral electricity.

The carbon footprint is 0.23 Kg Cow-eq when the raw material procurement and transportation processes, the manufacture of Kupilka product and the purchase of packaging materials are included in the calculation.
How can you help maintain a low carbon footprint?
The majority (over 65%) of the whole life cycle's carbon footprint is caused by washing of the product. Kupilka recommends washing the products with consideration and using eco-friendly detergents. Together we can make a difference. Together we can build a positive future.
Y&M
Young & Mackenzie is Canada's distributor of the very best brands for customers who work and play outdoors. Learn more about our
B2B Offering
.