The History Behind Council Tool
Y&M
|
March 13, 2022
|
Last Updated: March 13, 2022
It all began with one person. John Pickett Council, a farmer, woodsman and tool inventor, began making tools in the late 1880s
He began making tools because he was dissatisfied with the quality of tools available for purchase. Word spread about the value of the tools he handcrafted, and he subsequently found himself selling tools. The business was incorporated in 1886, and it's been manufacturing hand tools of one type or another ever since.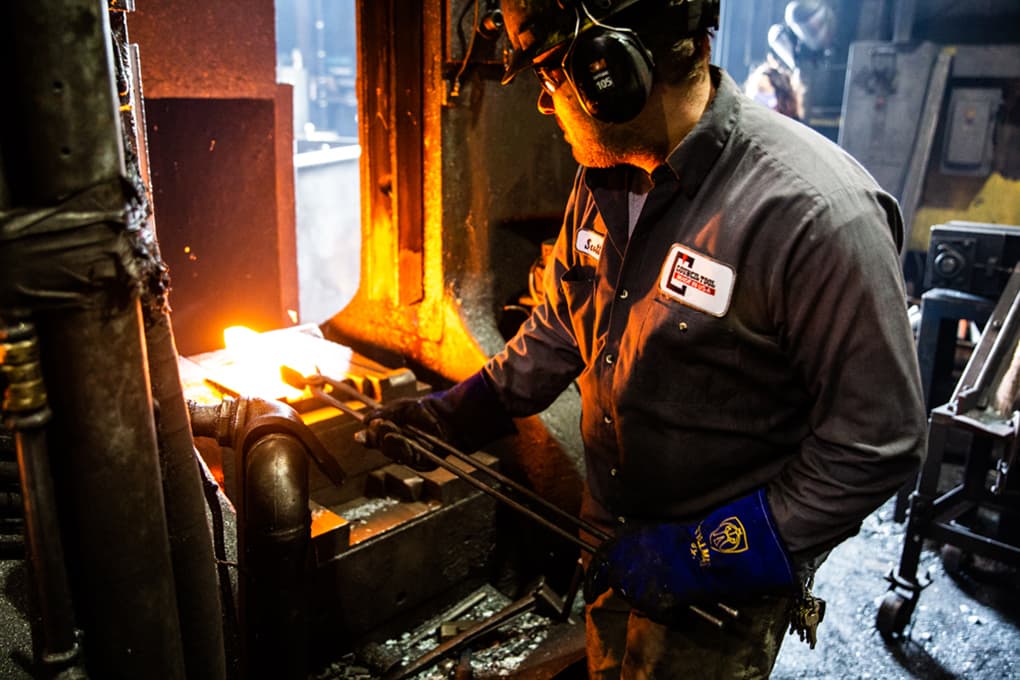 Through the years Council Tool's product lines have evolved along with changing markets and consumer demand. Today, they offer product collections across a variety of categories and industries, such as forestry, law enforcement, landscaping and even axe throwing.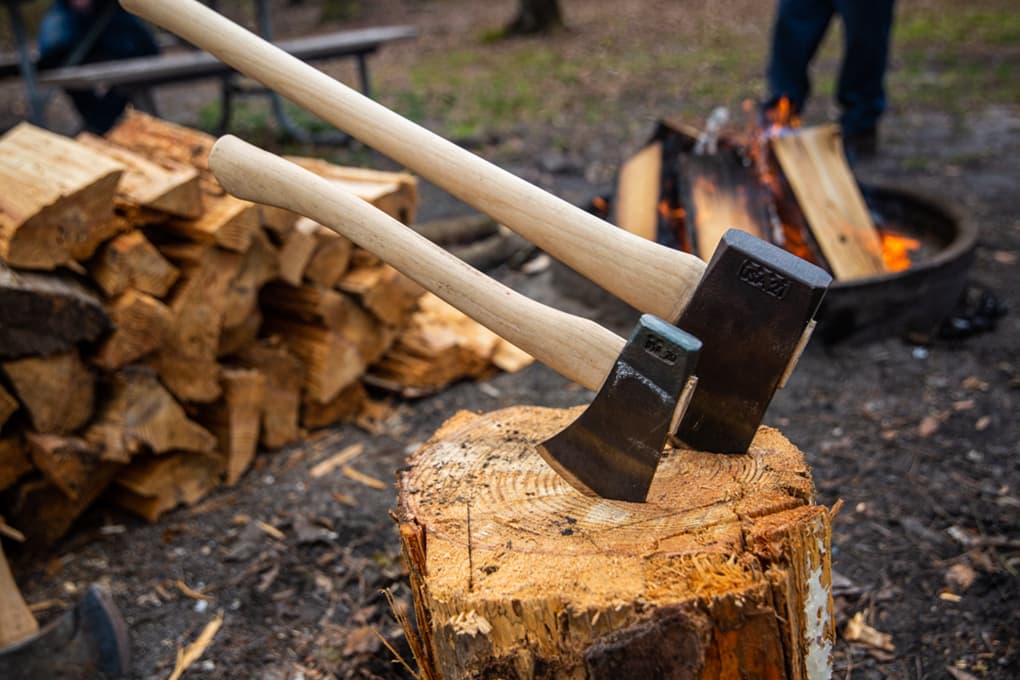 Manufacturing methods have changed and equipment has been modernized, but some things have remained the same. They are still a family-owned and family-managed operation, led by the fourth and fifth generation of the Council family. The company's majority stockholders are in the office and on the plant floor daily.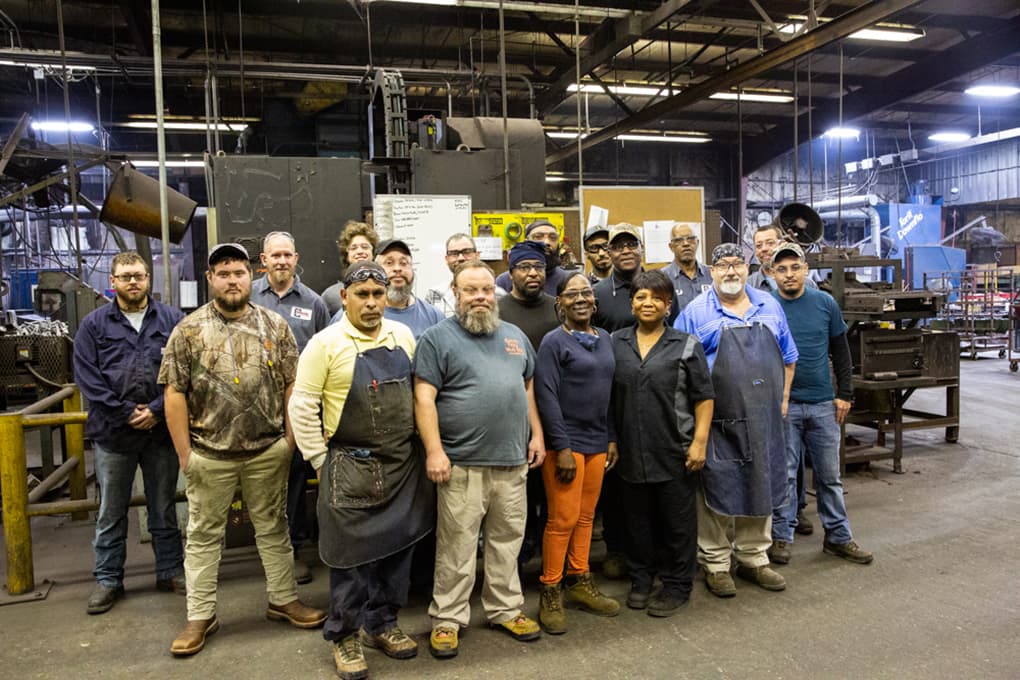 They continue to make premium and professional grade products, to offer good value and to be innovative without sacrificing integrity.
Made in the USA
When you purchase Council Tool product, you can be assured that you are getting the highest quality hand tools available.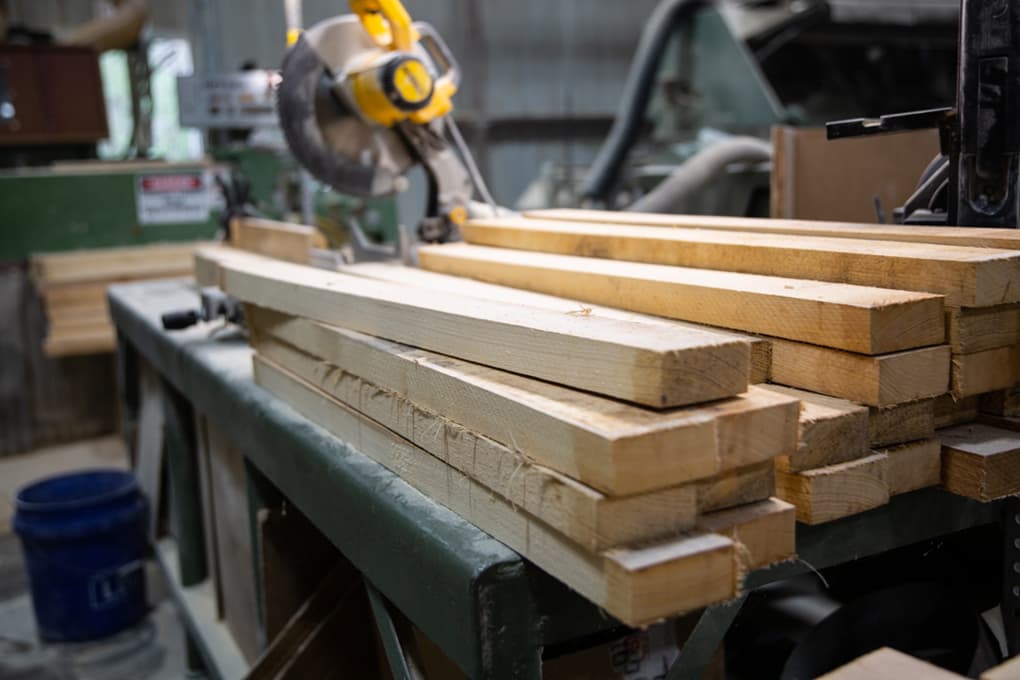 All components and raw materials are grown or manufactured in USA, from their Appalachian Hickory handles, to their steel and fiberglass handles.
Y&M
Young & Mackenzie is Canada's distributor of the very best brands for customers who work and play outdoors. Learn more about our
B2B Offering
.