Esker's Promise To Support Local Economy
Y&M
|
March 12, 2022
|
Last Updated: March 13, 2022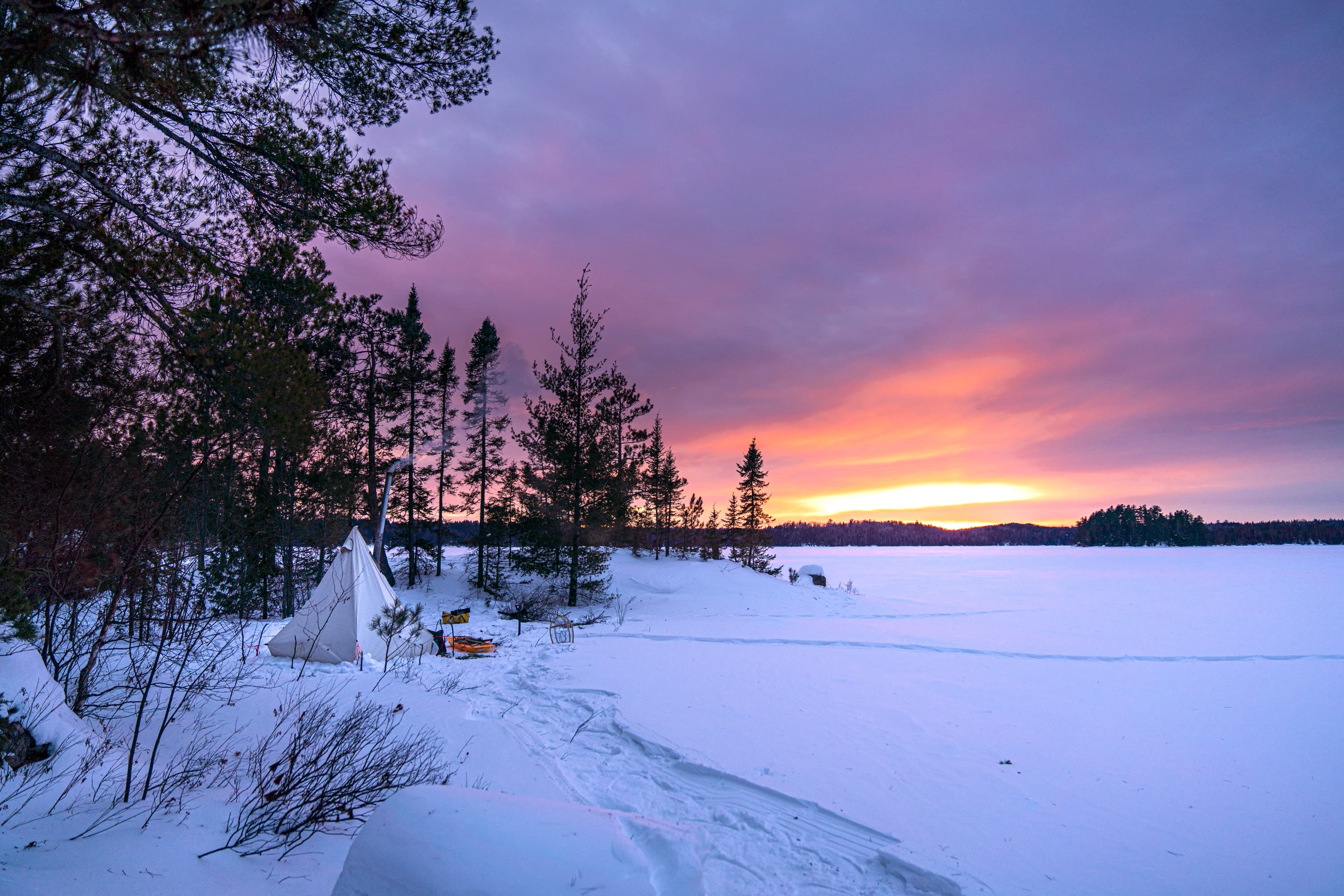 Esker promises to support the local Canadian economy through sourcing local materials, supporting local manufacturing facilities and providing local jobs.
Not only are the Esker Bucksaws designed and manufactured in Canada but they are also made from Ontario sourced wood.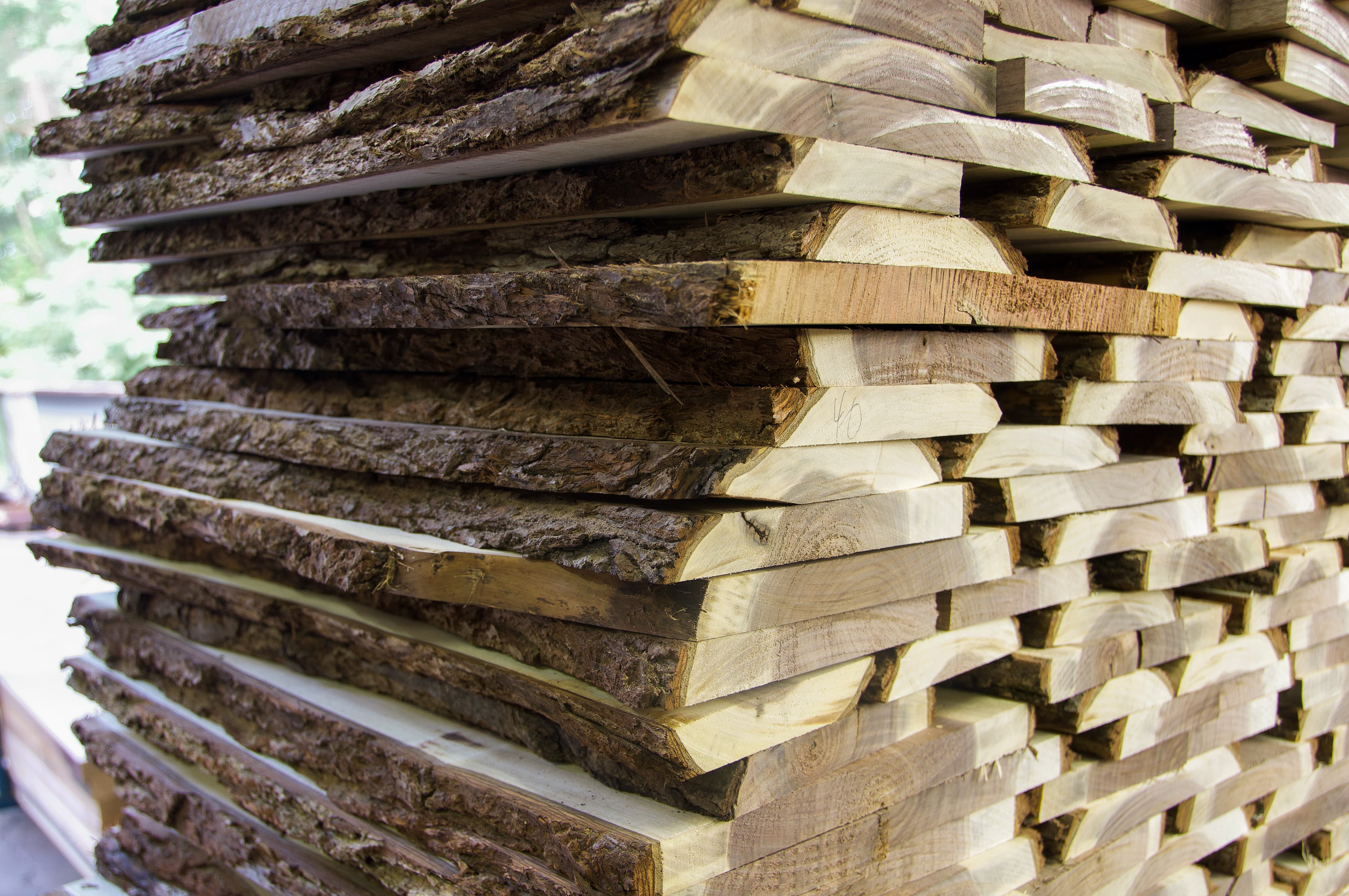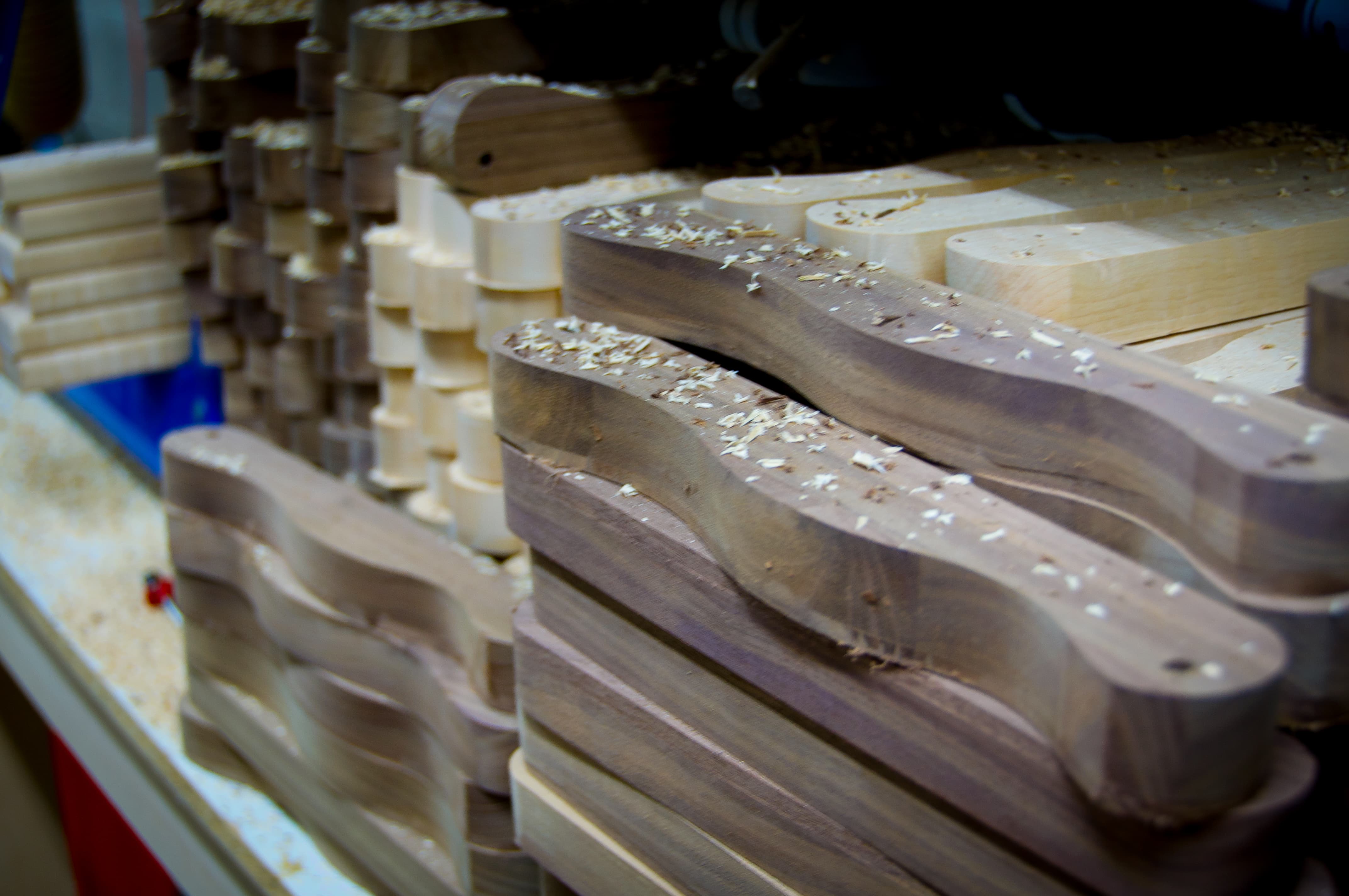 With manufacturing facilities being located in Canada, Esker can help to:
Maintain QUALITY CONTROL
Manage SUPPLY CHAIN STABILITY
Adhere to strict SAFETY STANDARDS
Provide FAIR WORKING CONDITIONS
Work towards a better ENVIRONMENT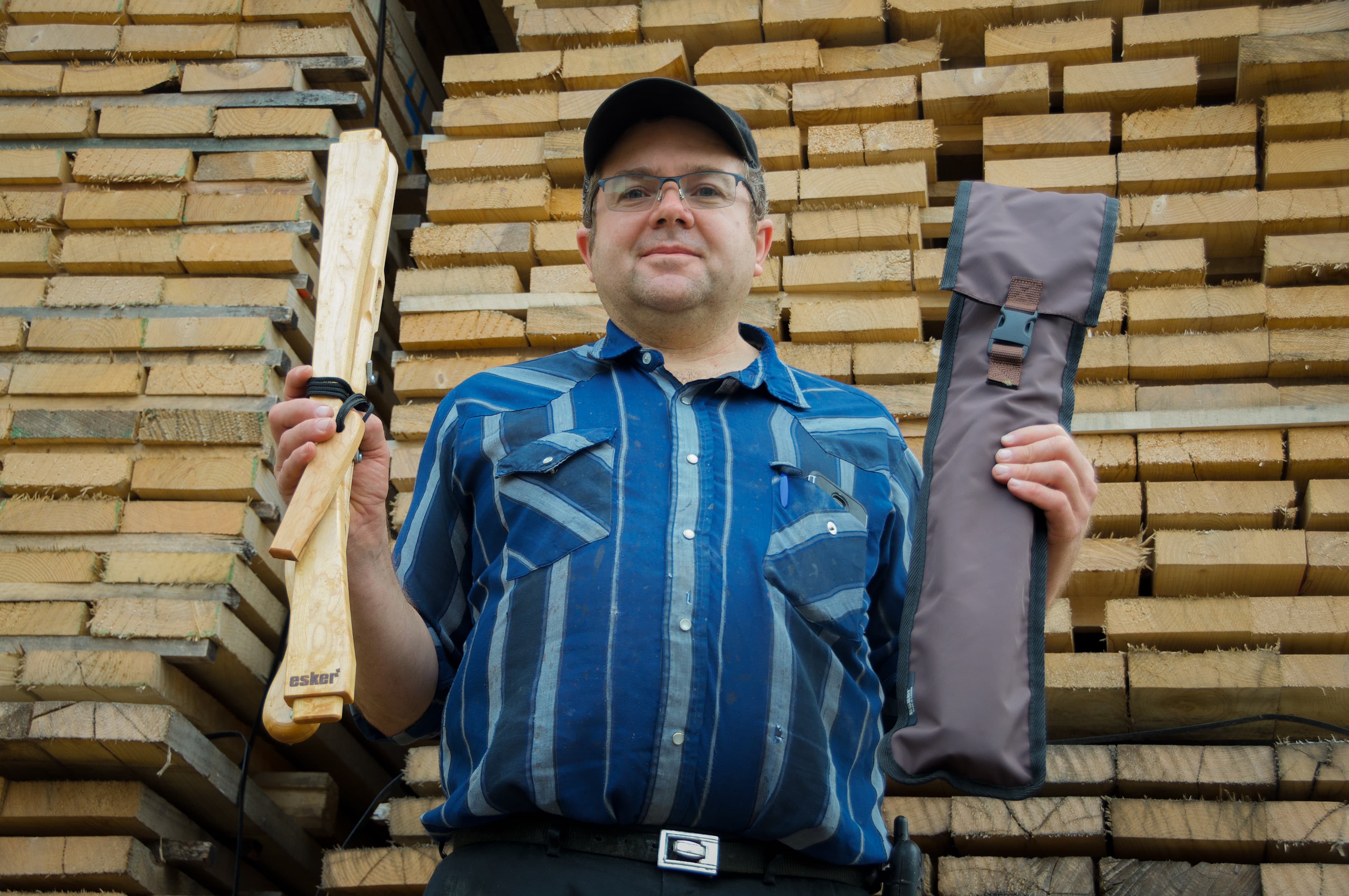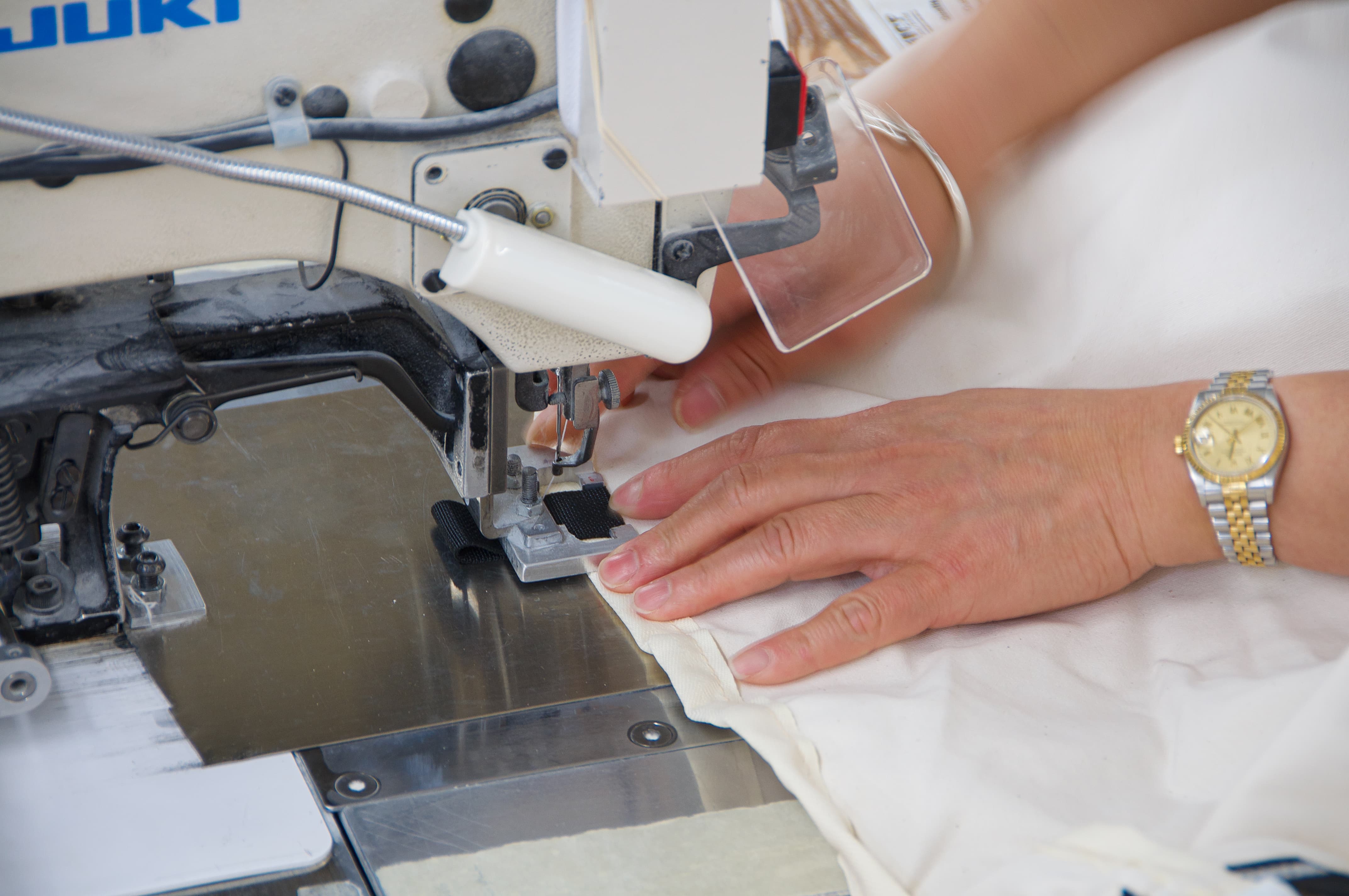 Shopping local feels so much better when you know the brands you are buying are not only producing high quality goods but are also supporting your neighbourhood and friends.
Y&M
Young & Mackenzie is Canada's distributor of the very best brands for customers who work and play outdoors. Learn more about our
B2B Offering
.