Woolpower Selling Tips
Y&M
|
February 4, 2022
|
Last Updated: March 11, 2022
Young and MacKenzie is eager to work with retailers to help staff understand the Woolpower brand and to give them the knowledge to answer customer's most common questions.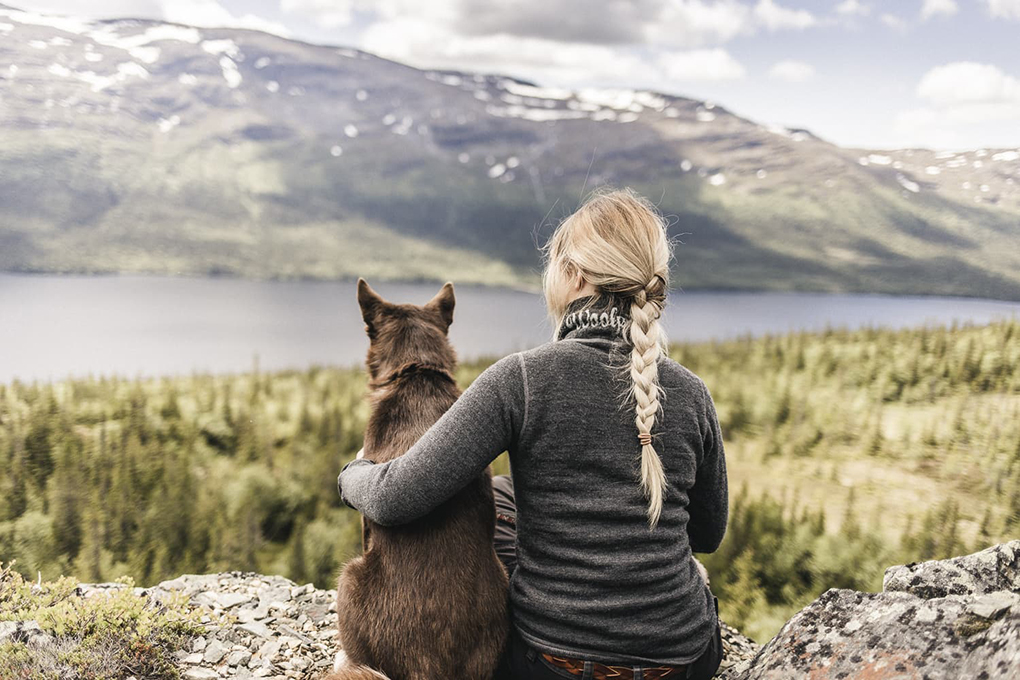 Top 3 Things To Know About Merino Wool vs Cotton, Fleece & Standard Wool
Merino Wool is non-itchy; its extra fine hairs vs standard wool mean it can be worn right against the skin.
Merino wool has great natural odour fighting properties - just air it out overnight - perfect for long multi-day trips for work or play; synthetics fair poorly in comparison.
Unlike cotton and fleece, wool will retain body heat even when you are wet.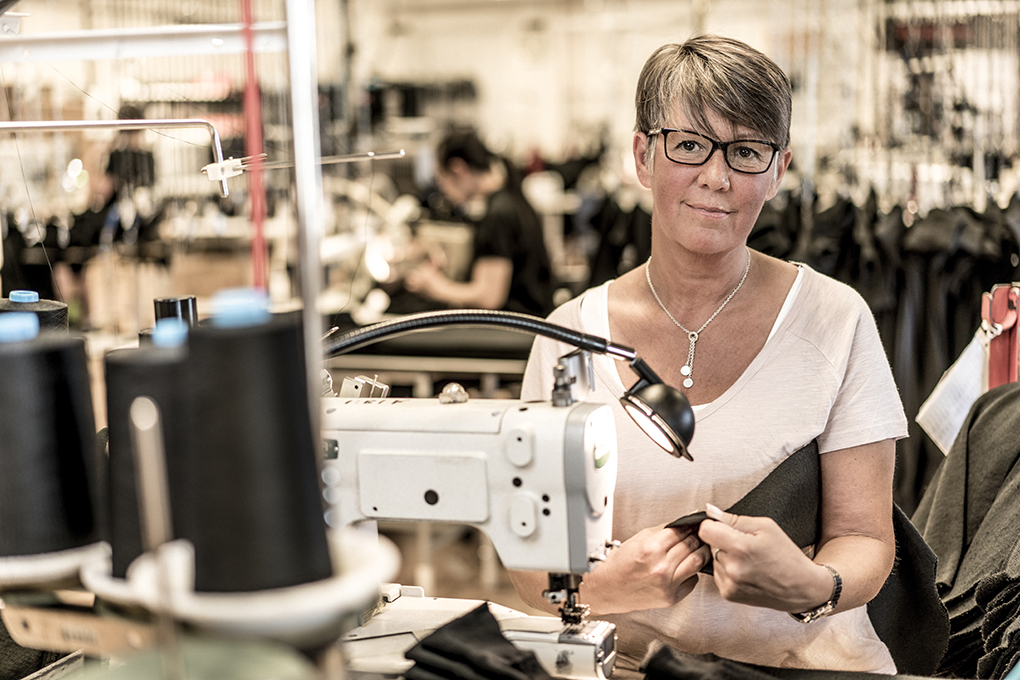 Top 5 Things to Know About The Woolpower Brand
Woolpower has been manufactured in Sweden for over 40 years.
Each garment bears the name tag of the seamstress who sewed it; workers take pride in the product they make.
The wool is cruelty-free; sourced from Patagonian mulesing free wool.
Woolpower is used by many European NATO forces.
The brand has very high quality control and environmental standards.
Top 3 Reasons for Choosing the Woolpower Brand
It's unique terry loop knit (trademark name Ulfrotté) means special air pockets trap air for insulation and wick away moisture (can hold up to 30% of its own weight in moisture before feeling wet).
Ulfrotté is a blend of merino wool and nylon (polyamide) fibres which makes is extremely durable. Hot water wash and dryer safe; no shrinkage.
Special tubular sewing machines ensure minimal seams which means less friction points on the body for highest functionality.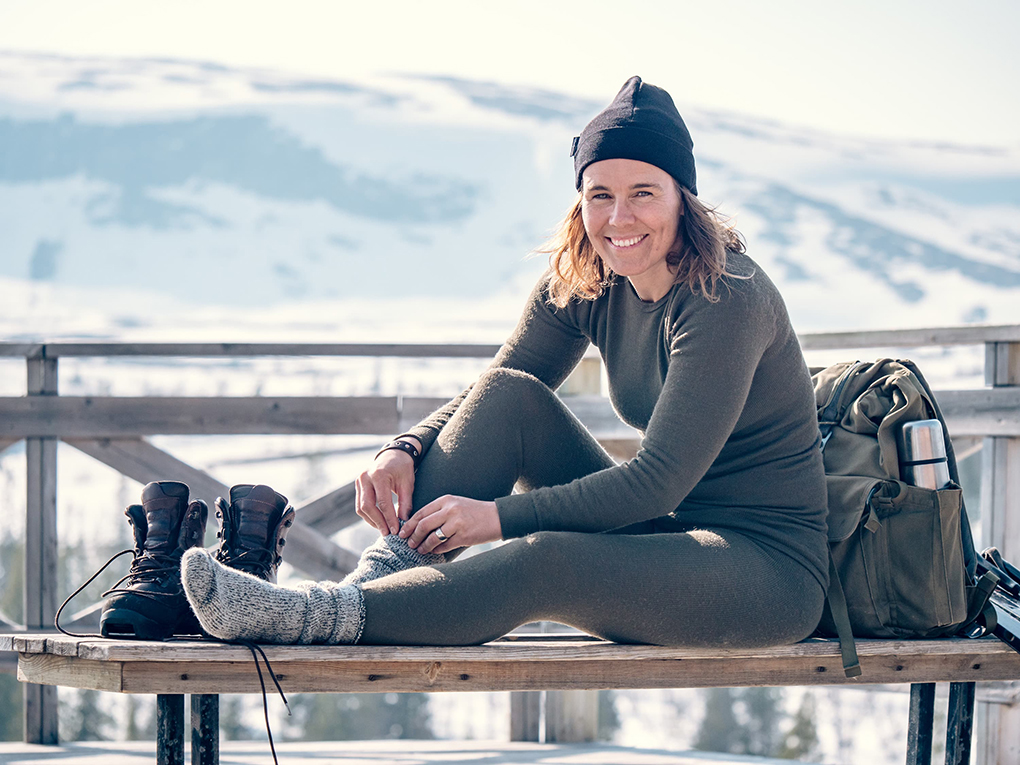 Top 3 Benefits for Wearing the Woolpower Layering System
Base and mid-layers can be mixed and matched to adapt to different levels of temperature and activity.
Layering gives flexibility in changing weather conditions.
An outer shell to protect from rain and wind is all you need on top of Woolpower.
We hope these tips will help you and your customers better understand and embrace Woolpower.
Y&M
Young & Mackenzie is Canada's distributor of the very best brands for customers who work and play outdoors. Learn more about our
B2B Offering
.