Responsibly Made Gear Drives Woolpower's Production
July 21, 2022
|
Last Updated: August 10, 2022
Woolpower produces responsibly made workwear and outdoor gear. Their collection ranges from head to toe thermal undergarments that are available in different weights for varying temperatures and activities.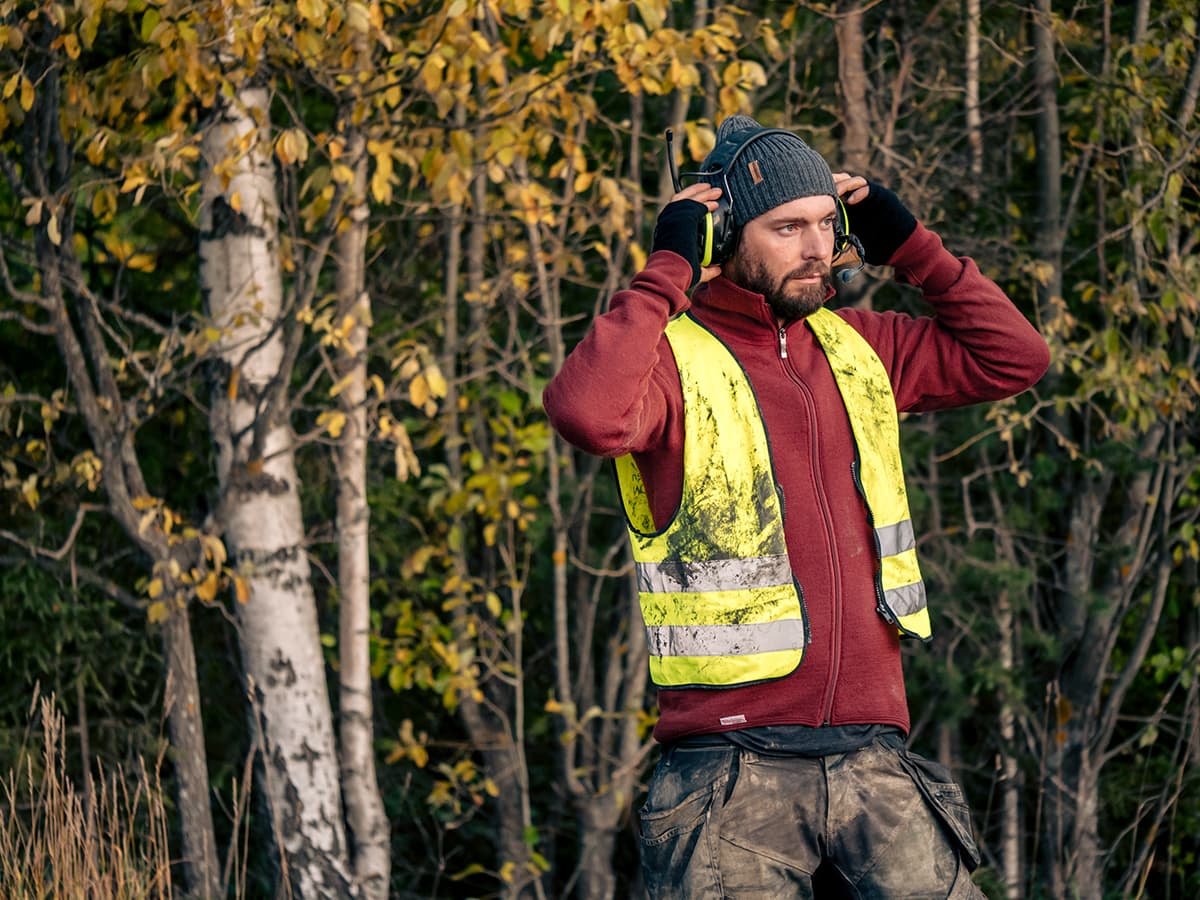 The Necessity of Slow Fashion
Slow fashion is the declaration of the manufacturing process for clothing that considers all aspects of the supply chain, including people and the environment. Whereas fast fashion prioritizes mass-producing clothing at a low cost with a quick turnaround.
Forbes magazine shares a McKinsey study that states, "for every five new garments produced each year, three garments are disposed of". That's an unruly amount of clothing. It is vital for clothing manufacturers to recognize the impact of fast fashion and take action in slowing down their production process.
Woolpower understands the necessity of sustainable practices and embraces responsible efforts in the slow fashion industry. For 50 years, their range has kept the same look and feel, making garments that are built to last season to season, year after year.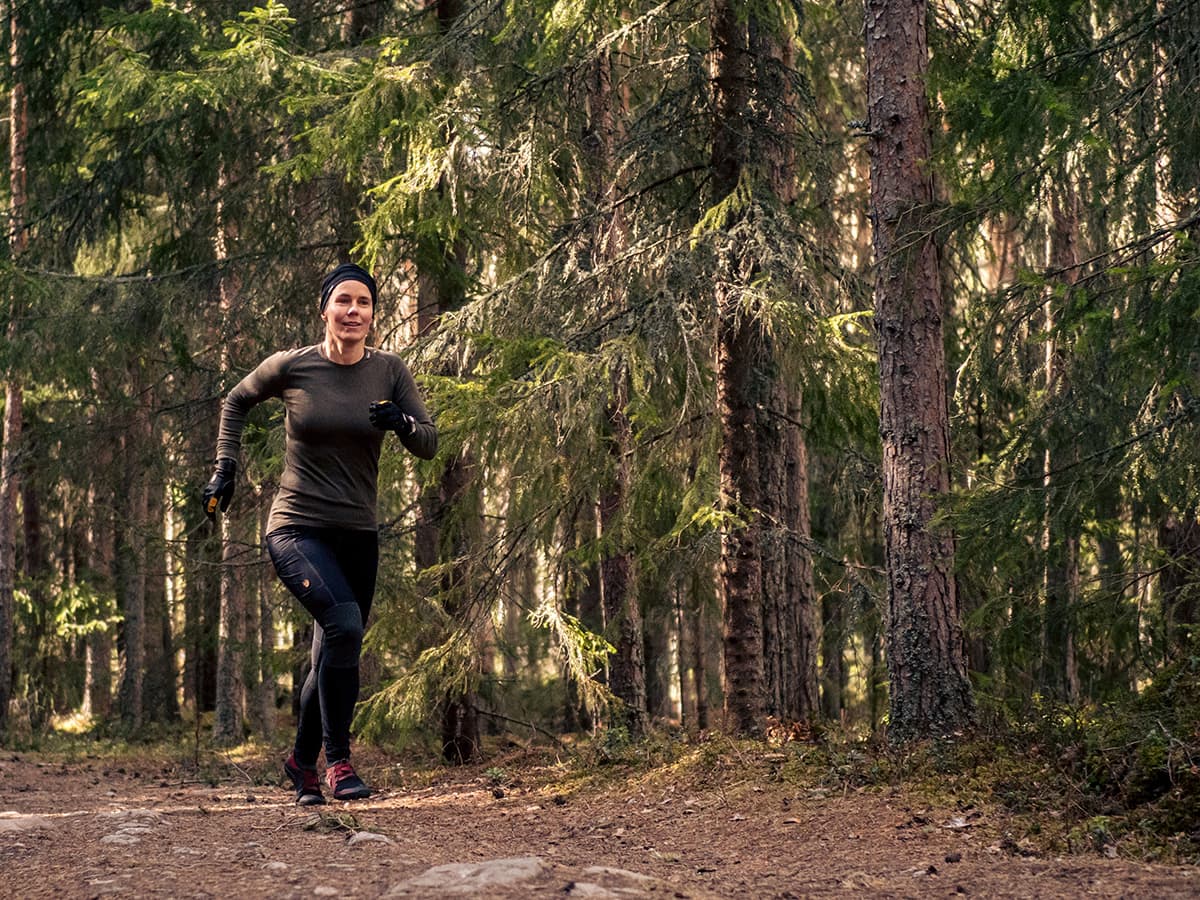 New and Larger Factory for Sustainable Production
Not only providing safe and appropriate working conditions, Woolpower is focused on maintaining control of their value chain with their new and larger factory in Östersund, Sweden. Woolpower's new factory is double the size of their former one.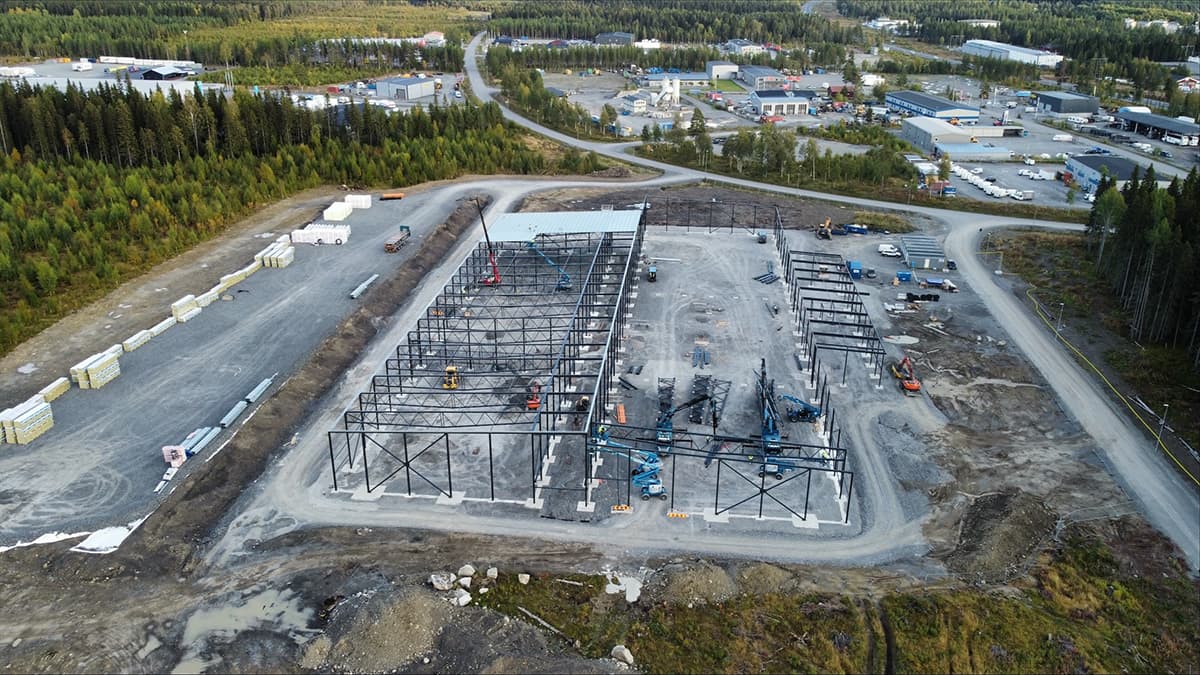 "Products that continue to follow our product philosophy in being developed to fulfill their purpose, stand the test of time while still being produced in a sustainable way" says Jenny Odqvist Kristensson, Product Director at Woolpower.
This investment is an opportunity for Woolpower to be the leader in the Swedish textile industry by creating job opportunities and maintaining control of their production chain.
Quality - Clothing and Care
Quality is important at Woolpower. Not only for their clothing, but in providing safe employment and working environments for their employees.
Circular Knitting
To ensure long-term durability, Woolpower uses circular knitting technology with Merino wool yarn. This method allows the garments to have minimal seams.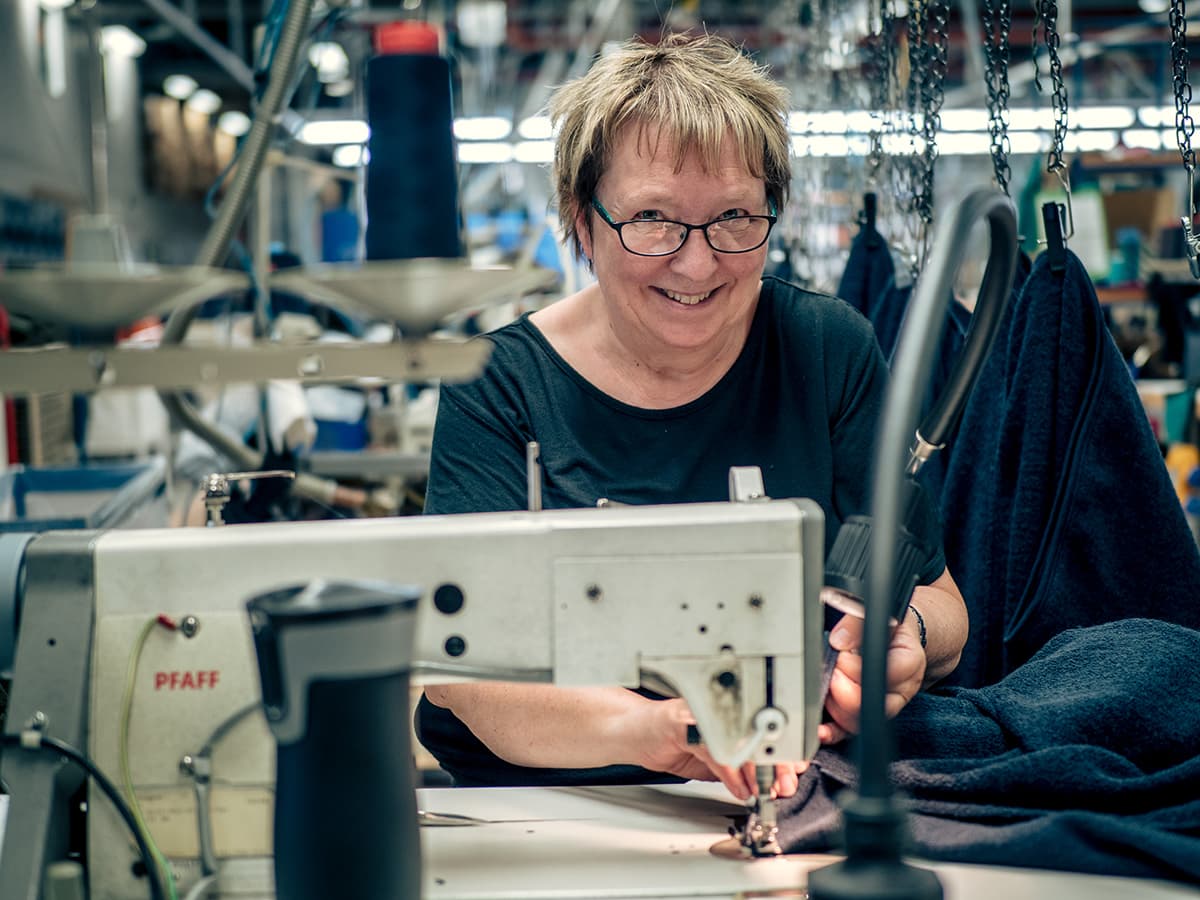 Experienced Seamstresses
Each garment is handcrafted by a solo seamstress. Seamstresses take care of sewing an entire garment from the first to the last stitch. For the final seal of quality from both the Woolpower and the seamstress, the seamstress sews a label to the garment with their name on it.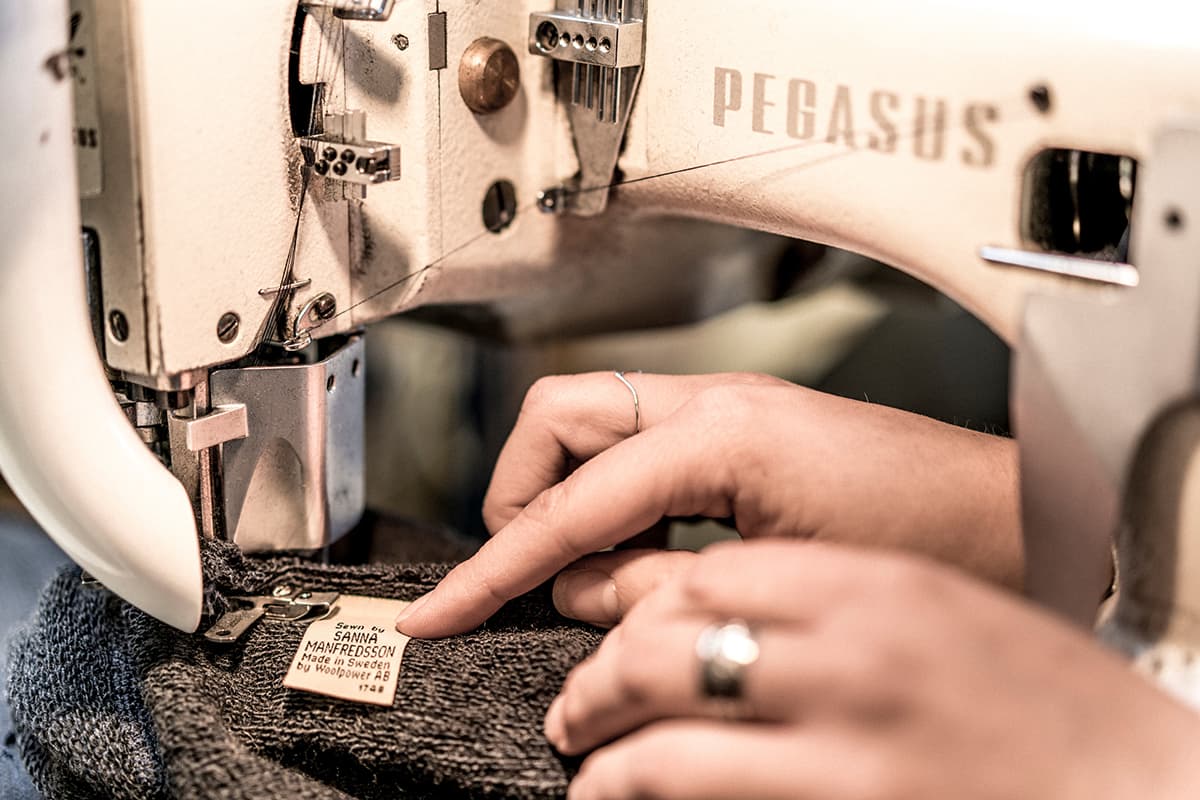 Certifications
Woolpower is committed to producing high quality, safely manufactured garments. Garments made with Ullfrotté Original fabric are certified according to STANDARD 100 by OEKOTEX®.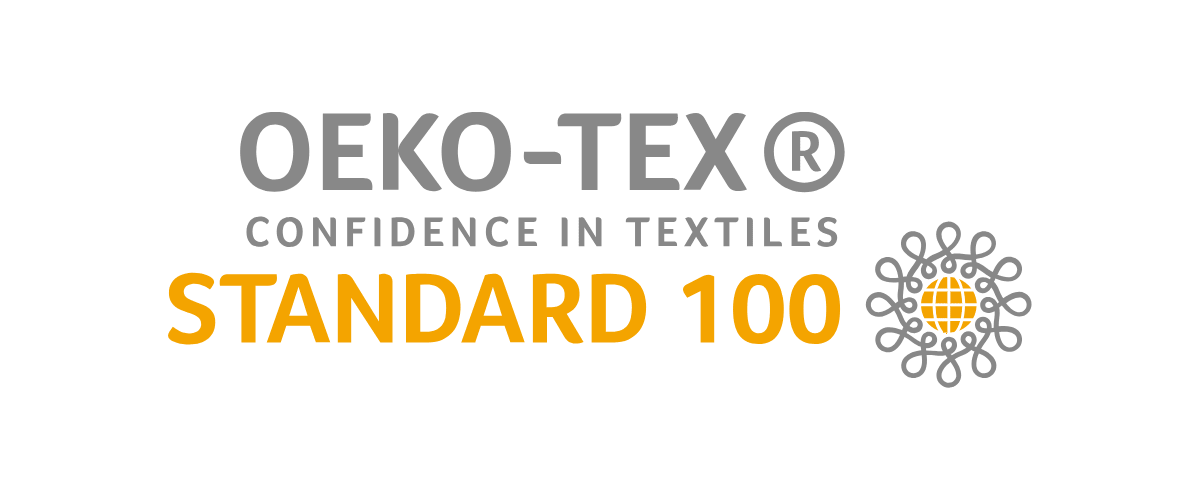 Click
here
for more information on the STANDARD 100 by OEKO-TEX® certification.
Additionally, their production is certified in accordance with ISO standards. These standards are collectively agreed upon by international industry experts.

Click
here
for more information on ISO standards.
From knitting and preparing fabric to sewing, packing and storing products, Woolpower is committed to being a sustainable leader in the Swedish textile industry.